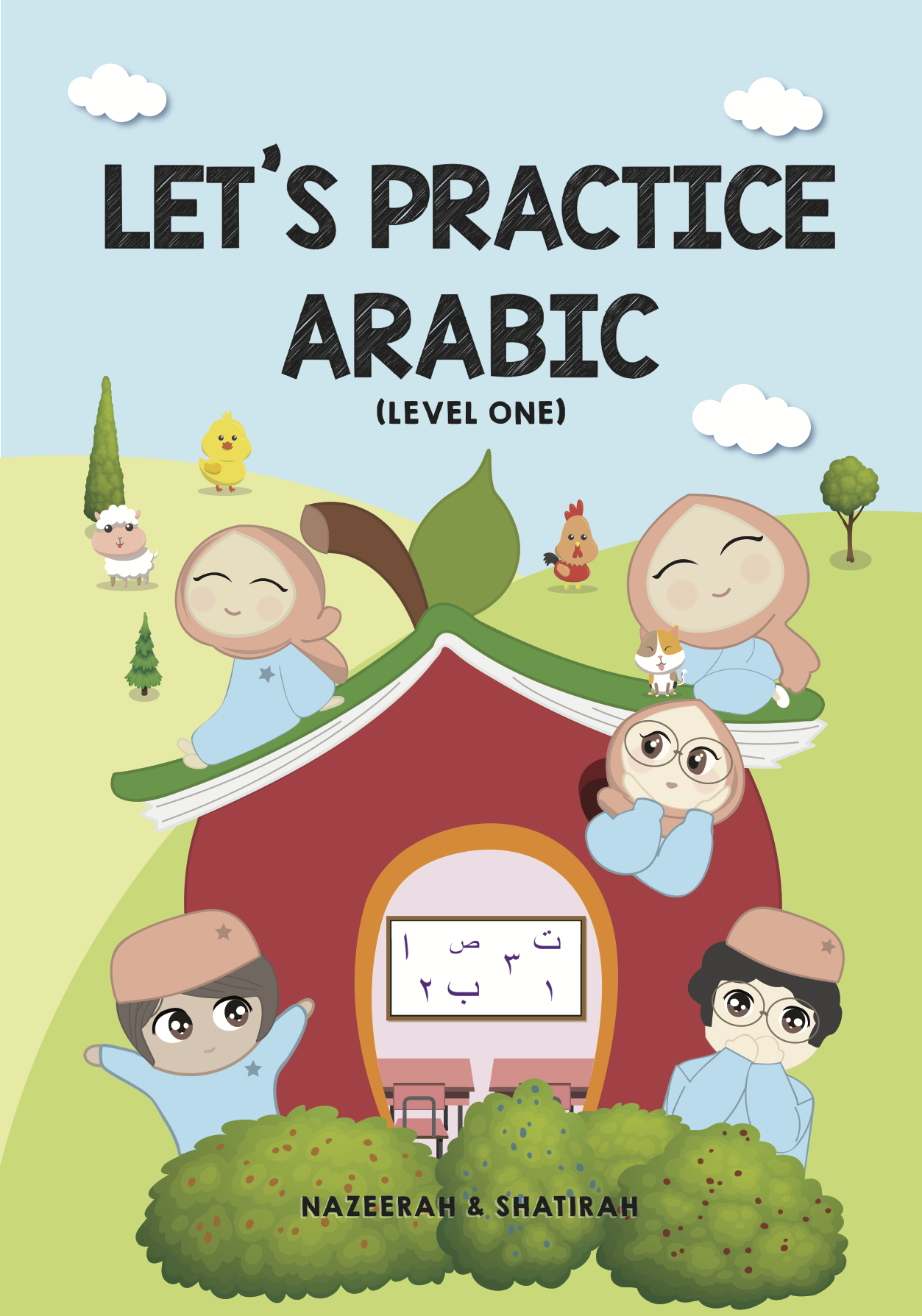 Bite-sized exercises crafted especially for your kids to support their exam preparations while steadily laying a strong foundation in Arabic language.
To explore and experience the richness of the Arabic language.
To understand and apply simple articles in Arabic.
Verbs & Nouns Construction
To reinforce their knowledge of conjugations in present tense and possessive pronouns.
To learn construction of Arabic sentences from jumbled-up words.
To increase vocabulary with a list of new words for each unit.
Bond with your child with these bite-sized Arabic activity book and use the answer sheets to check your children's work.
– courtesy of NAZEERAH & SHATIRAH –