Create a
Landing Page
that Converts
For your Products or Services.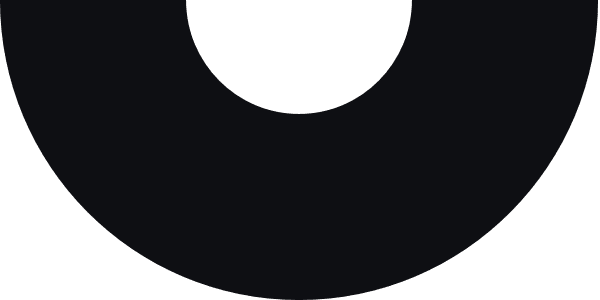 and boost your conversion rate.
Increasing the conversion rates of your marketing campaigns and lowering your cost of acquiring a lead or sale..
Your
Landing Page
plays a
critical role
in your marketing and advertising efforts. With a
Professional Landing Page,
you can maximise the impact . . .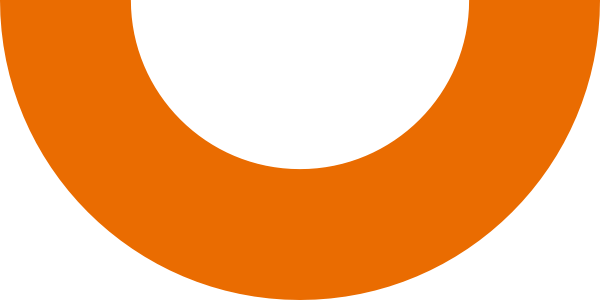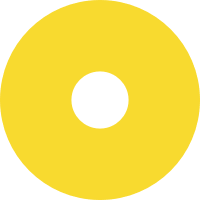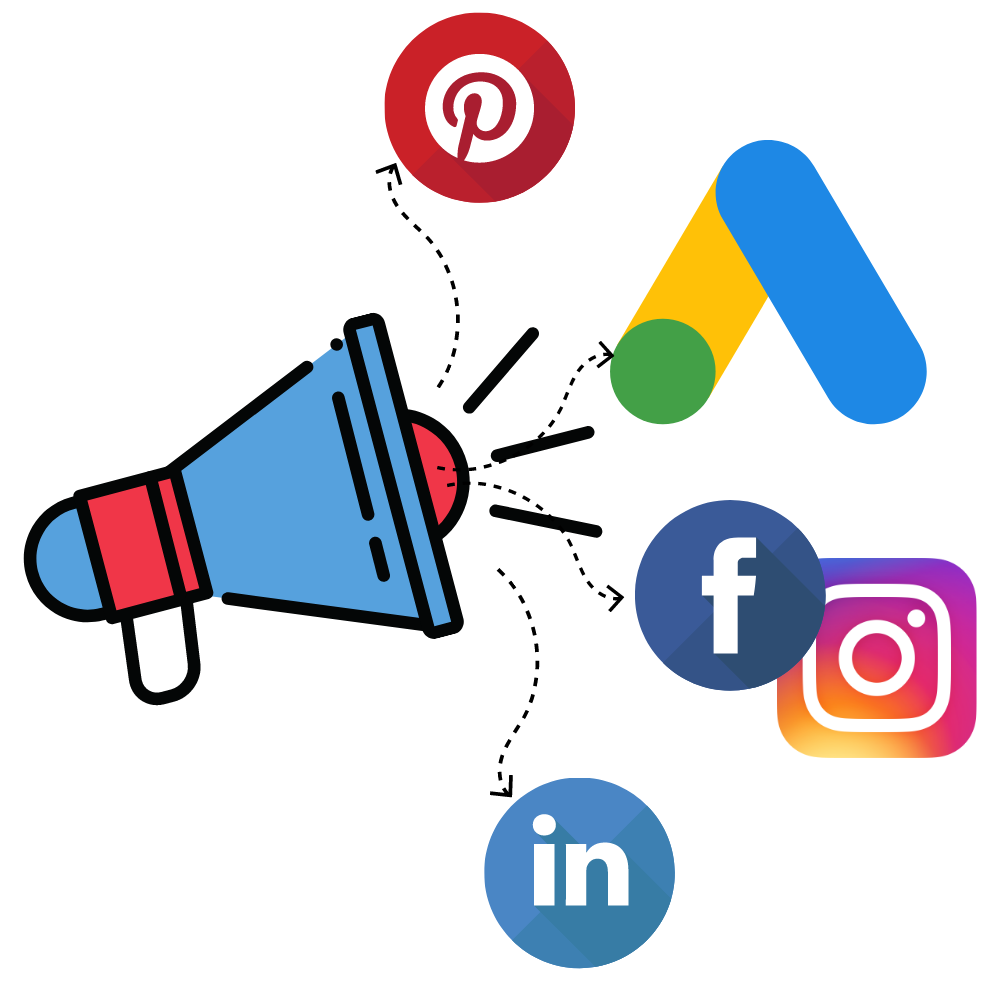 No Monthly/ Annual Fees. No hidden/ upfront costs. Straightforward process.
You will share with us, information similar to the following:
What are you promoting ( a product or a service) ? (Business Objectives)
Who are the target audiences? – (Know Your Audience)
Who are the main competitors?
Are you just collecting registration information ? Are you directing the visitors to another website to complete a transaction? – (Visitor Action)
What impression should one get from your brand? (Entry Points – for consistent brand experience)
We will create the landing page, based on our understanding of what you want to achieve from the landing page.
Key areas of focus:
Focus on one product/service
Simple, yet eye-catching design
Create attention-grabbing headlines
Add at least one visual
Create impactful calls to action (CTAs)
Make it mobile responsive
Keep forms short
A temporary link will be provided to access the developed page.
You will review and request for any adjustments to be made to the page. i.e. in terms of the design, organization of the content, functionality etc.
Once all adjustments are made and you are completely happy with the work, you will settle full payment for the created landing page. Payments could be made via direct bank transfer or using a credit card via online payment service (i.e. Stripe).
WE will upload the completed page to the hosting service of your choice.
If you want, we can host the page with us (SG-Page) for 30 days for free.
We will make sure that the page functions as it suppose to.
If there are issues with the page due to the hosting enviornment, We will request you to find another hosting provider.
Ready to turn more ad clicks into
conversions?
A carefully crafted Landing Page Design that speaks to the particular audience you are targeting, translates to more leads, sales, and revenue for your business.
Our Partners & Service Providers.
© 2021. INVOSSET. All Rights Reserved. All trademarks and brands are the property of their respective owners.